Adelaide Arborist in Thebarton specialises in tree removal, Tree trimming, Pruning, hedging and stump removal. We are your local Arborist in Thebarton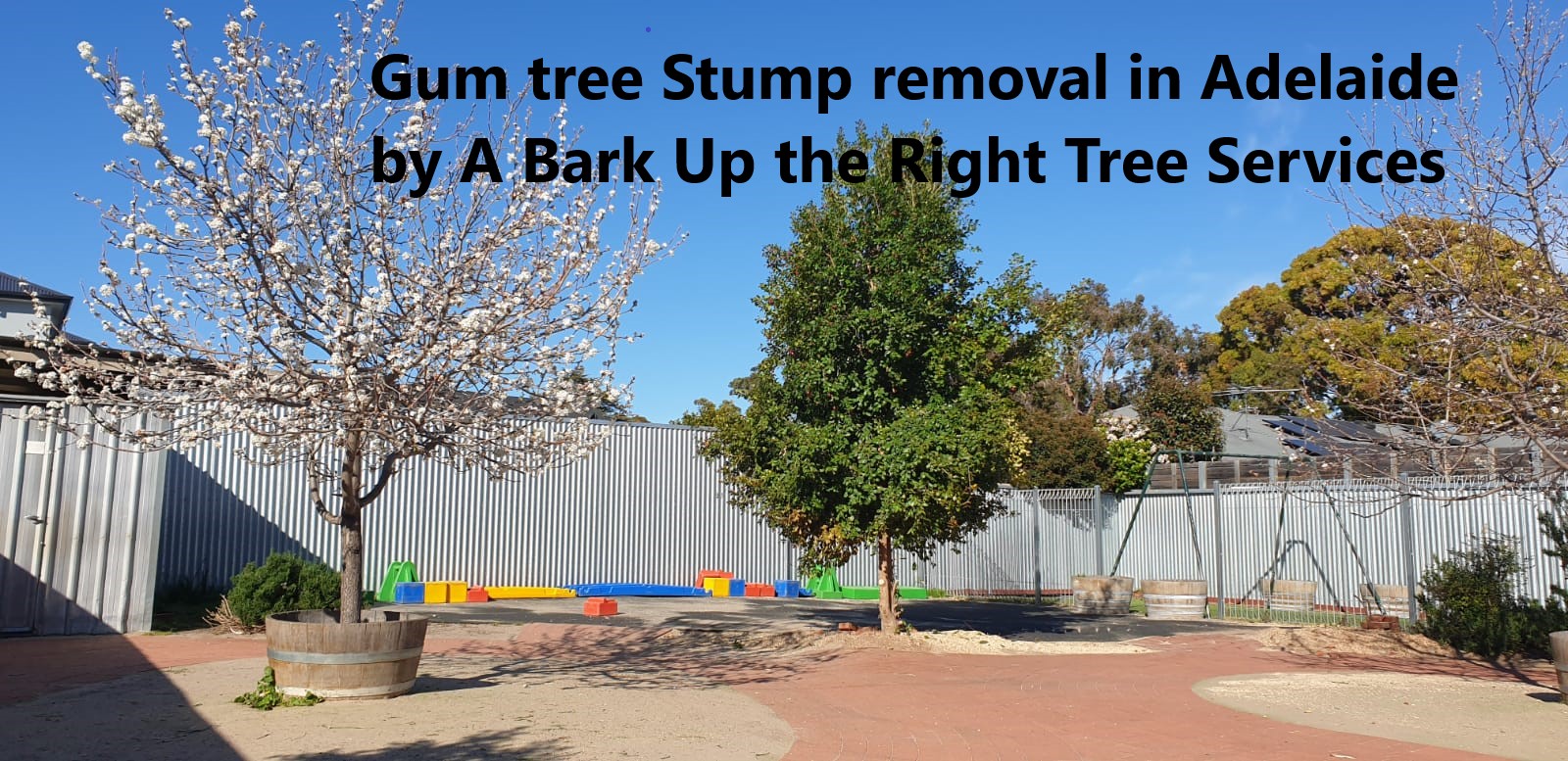 Cost estimation of tree removal
Sometimes tree removal seems to be mandatory. Especially when the tree is decaying. Now the question arises, how you confirm that the tree is decaying? Numerous signs can help you to determine that the tree trunk is decaying. If you discover red dust along the bottom of the tree, it could be an indication that the tree is decaying. Further, if you find bugs and mushrooms growing throughout the bottom of the tree, be aware, as these organisms feed on the dead and rotting matter. Dead tree bark and discolored areas over the trunk, cracks, and wounds on the trunk or hollowed out trunk are signs indicating that the trunk is bad and you must immediately remove the tree otherwise other trees may get into the trap of infection and disease.
Estimation of cost of tree removal
As and when you make your mind to remove the tree the first thing that strikes into your mind is to estimate the cost. The costing of tree removal in Thebarton depends upon the following factors-
The diameter of the trunk
Heigh of the tree
Accessibility
Location of the tree
Usually, tree removal charges range between $250 to $ 4500 where $250 is for small trees while $4500 is for a remarkably high tree at the complicated location.
You can contact numerous tree removal service providers and gather their quotations so that you can make a comparison based on cost. Have clear words with each of them to confirm any hidden charges. Also, make sure that the overall charges include the tree stump removal in Thebarton charges as well. You can hire the one with the most efficient services at an affordable cost. Making the estimation beforehand can help you to make a budget.