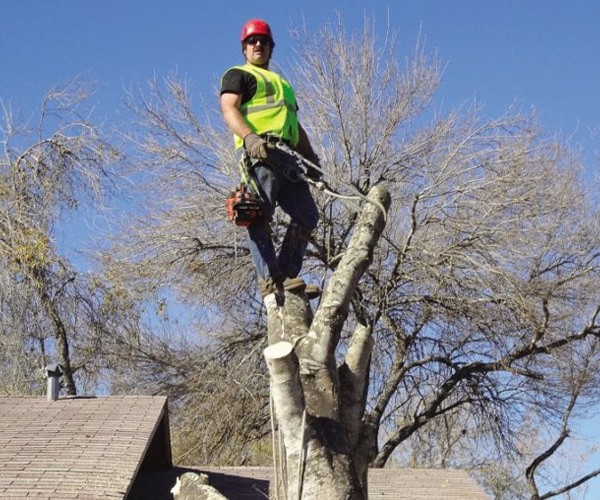 Quality tree services backed by a fully trained arborist
Choosing a trained arborist for your tree services in Adelaide really makes a difference. At A Bark Up the Right Tree, we are a family-owned and operated business run by fully qualified arborists, who hold a Certificate 4 in Horticulture. With more than 20 years of experience in providing arborist services, we have earned a strong reputation for delivering an exceptional service.
Tree assessments and council applications from a qualified arborist in Adelaide
Wondering whether the old tree in your backyard is considered regulated or significant? In some situations a tree you would like either pruned or removed falls into a special category that requires extra attention. If you are unsure of the status of your tree in Adelaide, a qualified arborist will be able to tell you. Our professional arborists can perform preliminary assessments on your tree to determine its status. They can also provide verbal recommendations about diseases, pests and suspected internal defects troubling your tree. If necessary, our arborists can draft tree reports requesting council approval to either prune of remove the tree in question.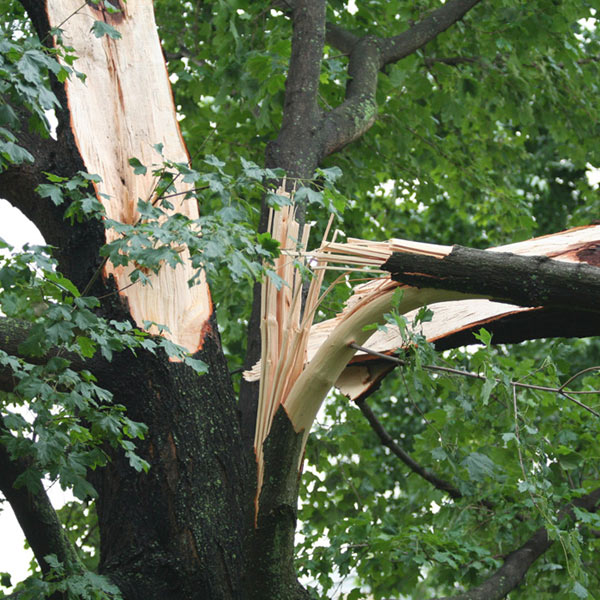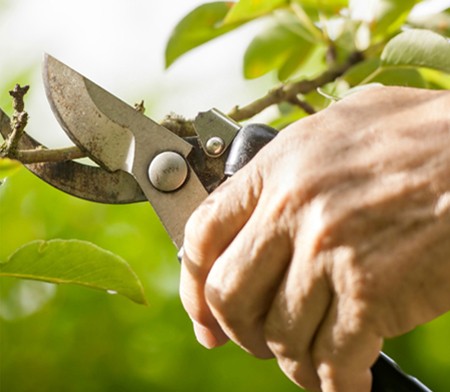 Professional tree pruning Adelaide not only enhance the visual appeal of your outdoor area, but also does much more. Tree pruning Adelaide benefits the health of the tree, promotes growth, and even makes your yard safer. Our talented technicians can perform tree pruning on any tree, no matter what its height or spread is. They remove dangerous limbs or overhanging branches, perform deadwood, and even elevate the canopy of a tree so sunlight can beam down on your garden.
There are many reasons why households seek out tree removal Adelaide. It could be you want to landscape your entire outdoor area and there are trees in the way. Perhaps your tree's roots are growing into your plumbing and wreaking havoc. Maybe a storm has ripped your trees from the soil and you need them removed. Whatever the reason may be, our fully qualified technicians provide safe and expert tree removal Adelaide. No job is too big or too small for our specialists, who utilise a range of equipment like tree climbers and special access equipment.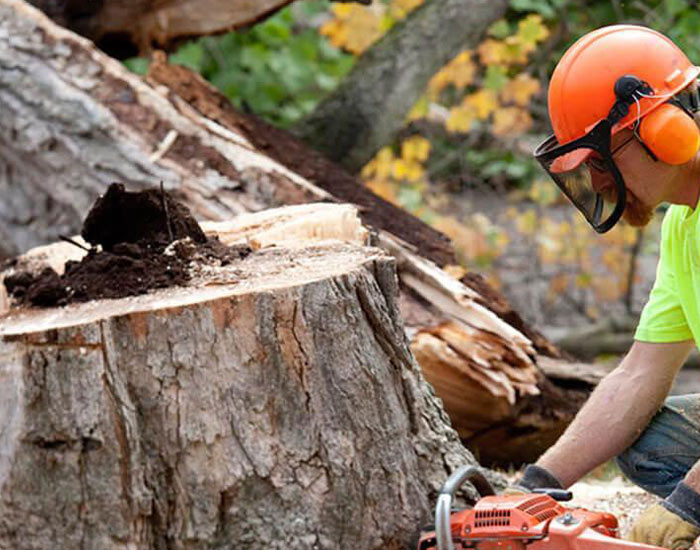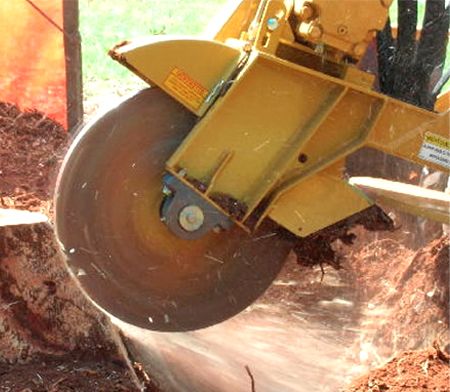 No tree removal Adelaide is complete without stump removal Adelaide. Our fully trained arborists and ground workers pride themselves on removing any sized stump in your Adelaide yard. It doesn't matter if your stump is hard to reach, as we utilise state-of-the-art machinery to access confined spaces. All we need to perform stump removal Adelaide is 900 millimetres of access.
Hedge and shrub trimming adelaide
Enhance the appearance of your garden by hiring our professional hedge and shrub trimmers. An overgrown garden really brings down the appearance of any backyard. To ensure your garden looks beautiful, hire our professionals to perform regular maintenance on your garden. Not only will it improve the look of your garden, but it also guarantees your hedge grows correctly and the health of it is maintained.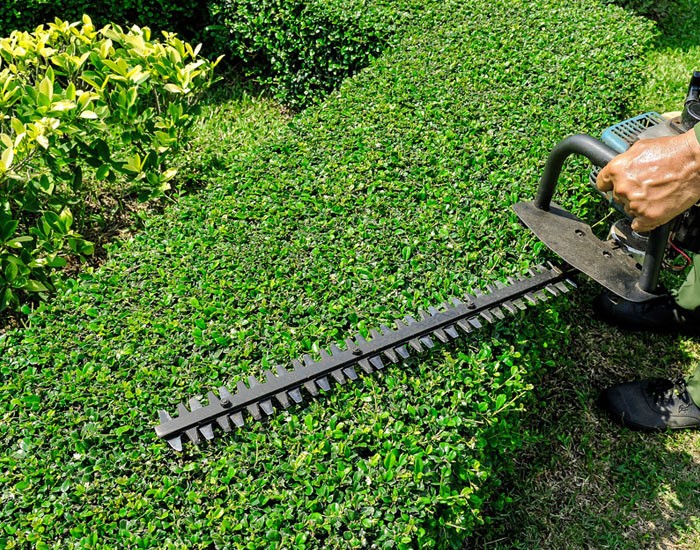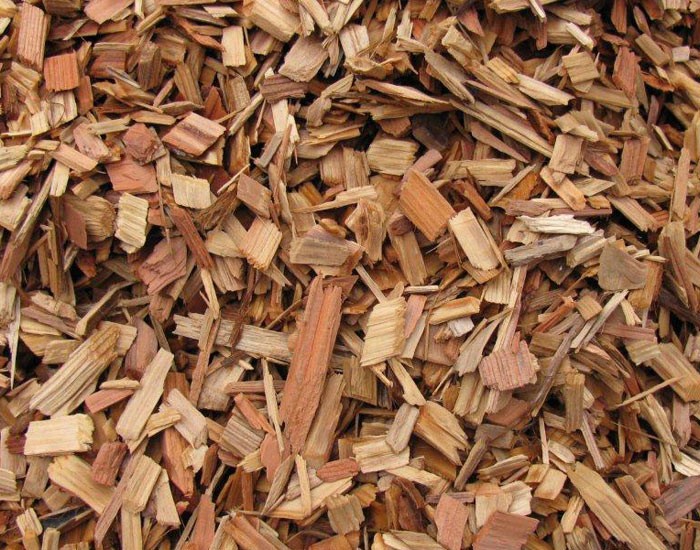 Mulch and Firewood adelaide
Mulch is a great addition to any garden as it retains moisture and stops weeds from growing. If you would like to enrich your garden, then why not purchase some of our high quality mulch? We have abundance on sale across Adelaide, and can even deliver by the truckload. In addition to our fresh tree mulch, we also offer quality hardwoods. Load up your fireplace with our quality firewood to enjoy a warm, relaxing night. Firewood is delivered directly to your door for your convenience.
If you would like to talk to a professional arborist in Adelaide, contact A Bark Up the Right Tree today on 0413 945 749.