Adelaide Arborist in Seaton specialises in tree removal, Tree trimming, Pruning, hedging and stump removal. We are your local Arborist in Seaton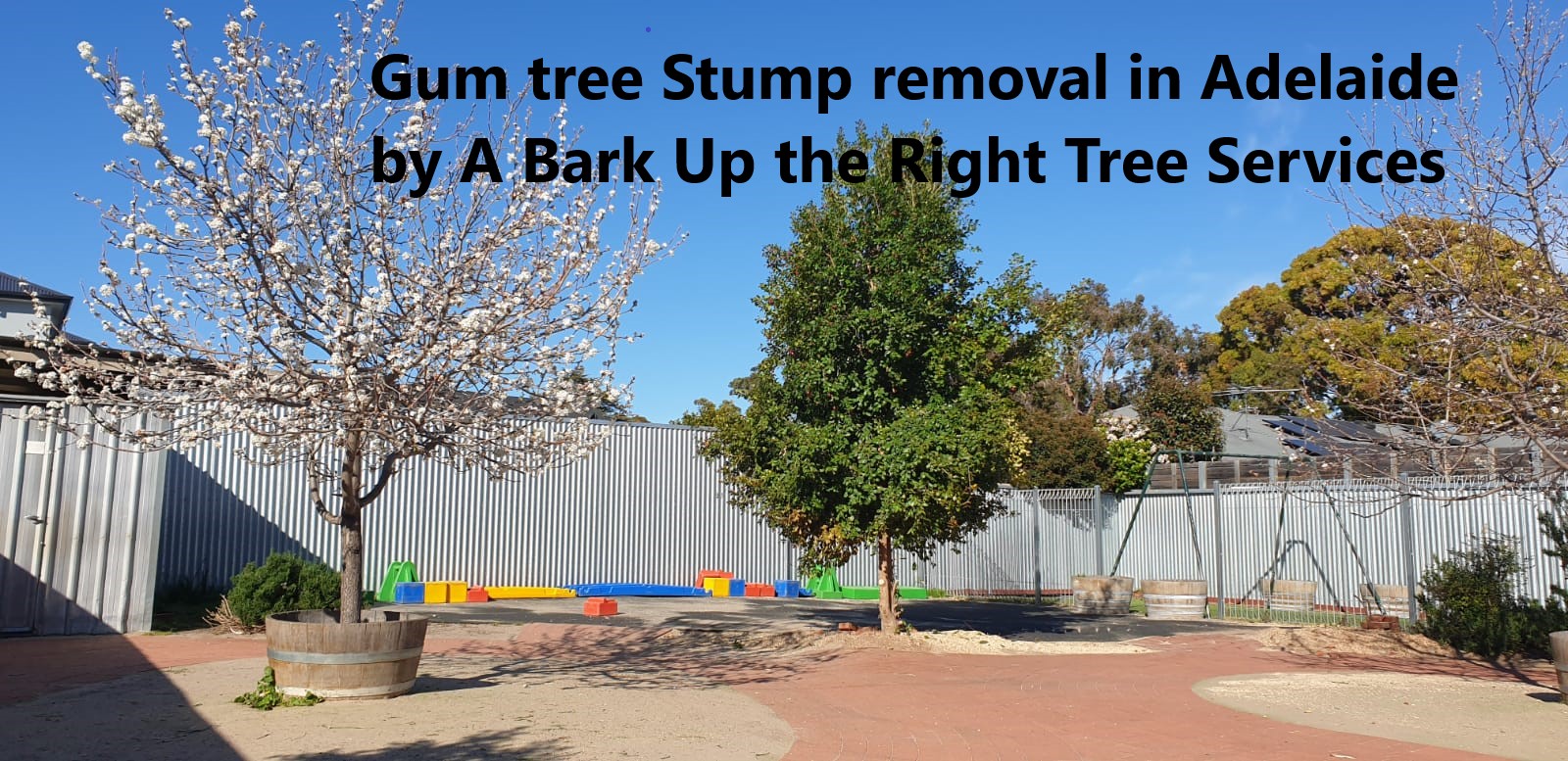 Trees are the most valued part of our property. They are the best part of the house view. They give shelter to birds that enhance the beauty of the house and bring us closer to nature. But not all trees are good, sometimes the tree becomes a genuine danger to your property and life.
When you discover yourself in such a situation, it is time to call a tree removal in Seaton services. Hiring them can help you get rid of a rotting, dead tree. As we know dangerous tree is not easy to handle. More importantly, if you hire a tree service provider and they accidentally drop the tree on your house, their bond will cover the compensation but if you drop the tree on your house your insurance company will deny paying the claim as it will be your fault.
What to check in tree care service
• Check the certificate of the service provider
• Check that the service agency is insured and will compensate for any loss in property
• Check the license of the tree care service provider which will reveal the overall experience of the agency.
• Read carefully all the terms and conditions of the agency to check the policies and working procedure.
Once you check all the above-mentioned documents you must go for estimation.
It is better to contact three or four service providers. Get the quotes from all of them. Make a comparison between them based on service charges, facilities, experience, accessibility, and other aspects mentioned in the terms and conditions. Have a conversation with the agency coordinator to check whether the service includes the cleanup of the area or not. Also, check that the agency will service the tree stump removal in Seaton or not. Opt for the agency that provides the best service and all facilities.