Adelaide Arborist in Oaklands Park specialises in tree removal, Tree trimming, Pruning, hedging and stump removal. We are your local Arborist in Oaklands Park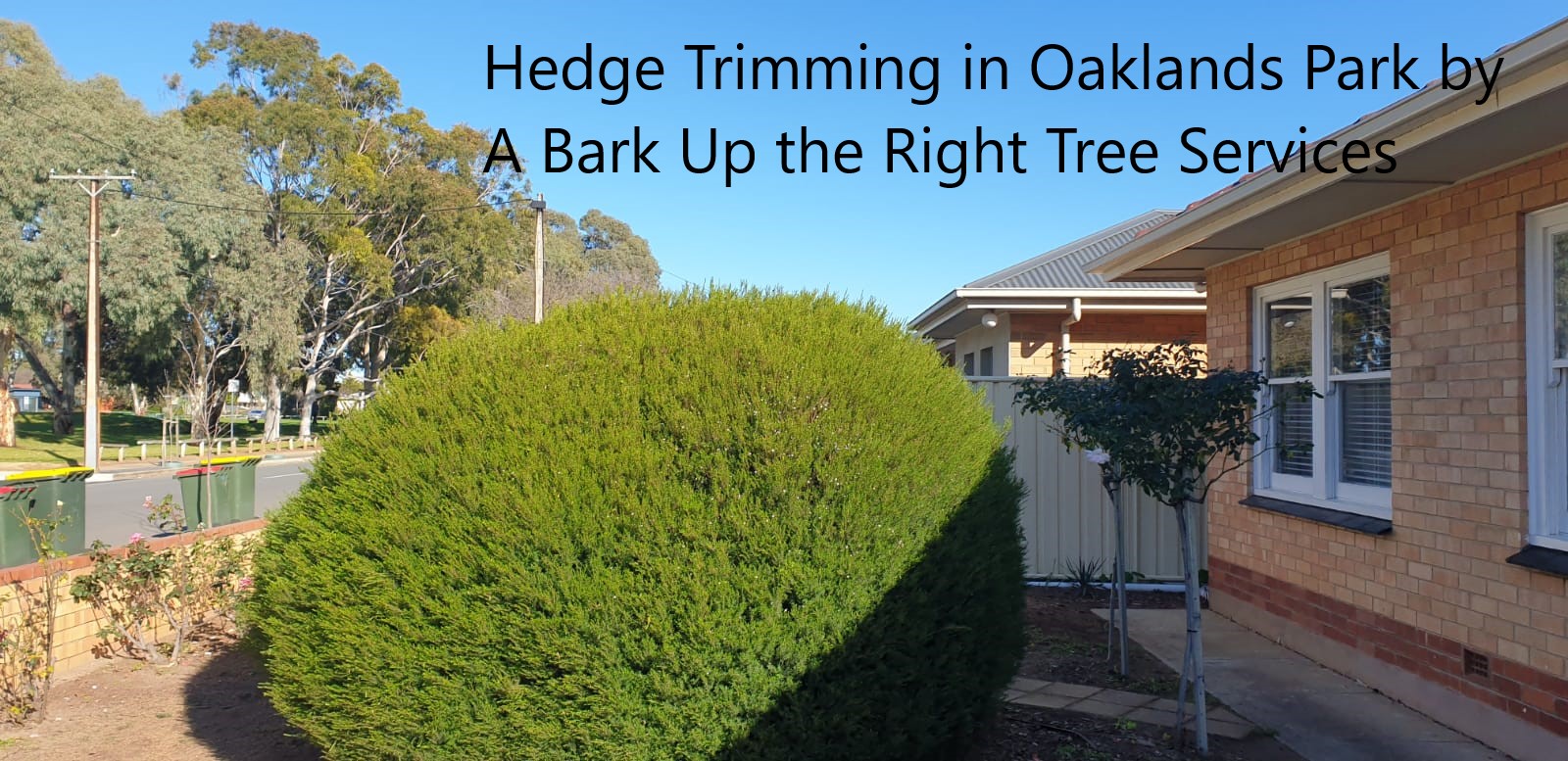 Stump removal
The stump can be removed using specialized equipment that systematically reduces the stump to wood chips. The stump grinding equipment penetrates the upper layer of the wood and reached around four inches to a foot below the ground. The stump grinder converts the wood into wood chips that are used to fill in the hole that exists due to the stump removal. The efforts needed to remove the stump depend on the age, size, and development of the root system.
Why remove a stump?
There are numerous reasons to remove the stump. Whenever you remove a tree, stump removal is mandatory.
The residual stump seems very ugly and gives an unsystematic look to the landscape.
Children may get hurt while playing around the stump
If you will not remove the stump, there is a considerable chance that the tree will regrow.
The stump will be an obstacle to the beautification and growth of other plants in the area.
What should I check while hiring a service provider for tree stump removal in Oaklands park?
There are several factors that you must consider when you wish to hire a stump removal company.
Firstly, you need to look at the reputation of the company for tree removal in Oaklands Park. Inquire around to check and ensure their other satisfied clients. You may take suggestions from your landscaper.
Secondly, you must ensure that the stump removal firm is insured. Many fly-by-night inexperienced tree removal service providers are not covered by insurance and you will be stuck holding the bill if there will be any damage to your property.
The tertiary aspect is to deal with professionals. If you deal with a professional company you will discover the better result. You must check the license and the overall years of work experience of the company to check their expertise level.