Adelaide Arborist in Glenelg specialises in tree removal, Tree trimming, Pruning, hedging and stump removal. We are your local Arborist in Glenelg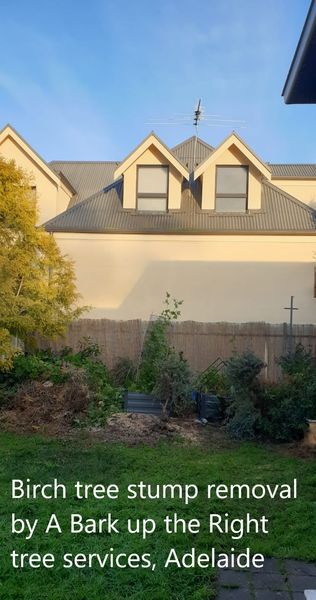 Advantages of hiring tree removal service providers
Gone are the days when tree and stump removal was considered to be a difficult task. With the increasing fame of tree services, you can now easily get rid of the unwanted tree without putting in much effort. Trees offer a lot many advantages for us as well as our premises, but overgrown or a weak tree may pose a threat to you and your belongings. Tree removal in Glenelg services can help you get rid of unwanted trees.
Advantages of hiring a tree removal service
Time-saving
Hiring a tree care service provider helps you save a lot of time. If you try to do it yourself, you will try out any of the available tools for tree removal. The improper tool may consume a lot of time and even then there is a possibility that you would not make it. It is better to hire a professional and save your valuable time.
Money-saving
People often opt for self-service to avoid money expenses, but paying the service charges to a reputed service provider is economical as compared to the expenses you make when you try it yourself. You would have to spend money on the purchase of expensive tools and equipment. Then you need to develop the efficiency to use them.
Help prevent injuries or accidents
When you hire experts you avoid any accident and injury. Experts know the correct method for tree removal. They handle the equipment with due care and also take proper care of your property any of their actions will not harm your property.
Keep things clean
Tree care service providers not only help you get rid of the unwanted tree to get a clearer vision but also provide stump removal in Glenelg. After tree removal, they remove the branches, leaves, and all twigs from the area and make it very clean.